ABOUT THE USTA
---
The number three holds great significance in cultures across the globe. Consider the triangular shapes of the Egyptian pyramids, the three entities of the Holy Trinity that supports Christianity. In numerology, it is said that the number three has a tendency to thrive in an upbeat and engaging atmosphere. Its energy is youthful and positive and it has an incredible zest for life.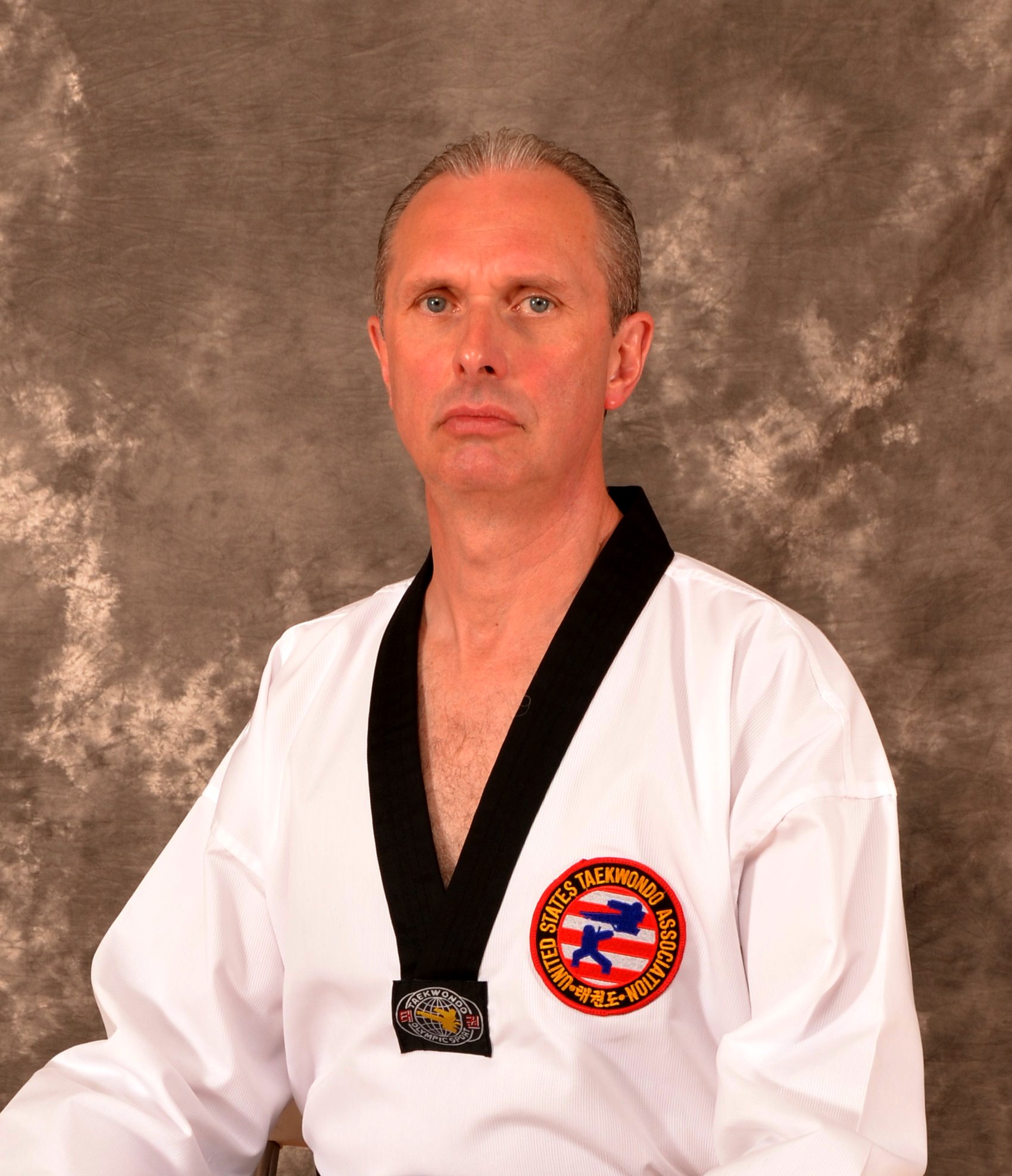 MISSION
---
---
It is the goal of the USTA to stimulate excellence in the learning, practice, and teaching of traditional taekwondo, under the direction of president and CEO, Grandmaster Doug Cook. The United States Taekwondo Association will help organize curricula for accredited schools and assist instructors plan and implement their programs more effectively The Association maintains a National Registry of individual and group members at its headquarters in Warwick, New York.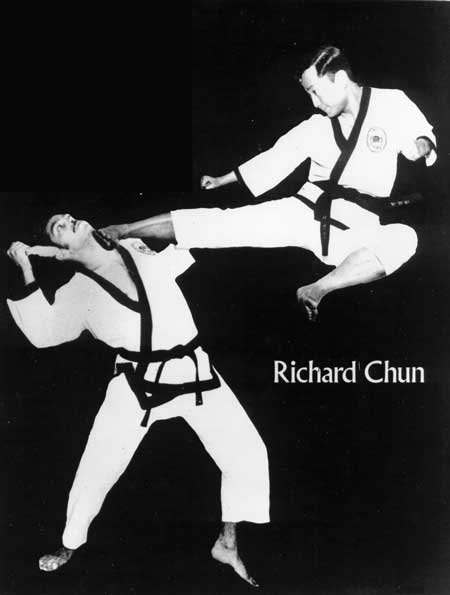 ABOUT OUR FOUNDER
---
---
Dr. Richard Chun was a 9th Dan International Grand Master Instructor of Taekwondo and a member of the Black Belt Hall of Fame. In 2004, Dr. Chun was added to the Taekwondo Times Hall of Fame by Taekwondo Times Magazine.
HOONLYUN: The Journal of The United States Taekwondo Association
---
---
Volume 2 Number 1 of this elegant, high-quality, HARD-COPY periodical, is commemorating the second anniversary of Grandmaster Rhin Moon Richard Chun's passing.