MISSION
---
---
It is the goal of the USTA to stimulate excellence in the learning, practice, and teaching of traditional taekwondo, under the direction of president and CEO, Grandmaster Doug Cook. The United States Taekwondo Alliance will help organize curricula for accredited schools and assist instructors plan and implement their programs more effectively The Association maintains a National Registry of individual and group members at its headquarters in Warwick, New York.
ABOUT THE USTA
---
The United States Taekwondo Alliance was founded in 2023 by Grandmaster Doug Cook, 8th Dan, and a senior student of the late Grandmaster Rhin Moon Richard Chun. As successor to the United States Taekwondo Association established in 1980 by Grandmaster Chun, the mission of the United States Taekwondo Alliance is to promote excellence in the traditional and evolving art of taekwondo. While continuing to promote the legacy of Chun Kwanjangnim, the organization actively inserts its own contributions into the great chain of martial wisdom, focusing on the art rather than the sport, consciously viewing taekwondo as a Way of Life.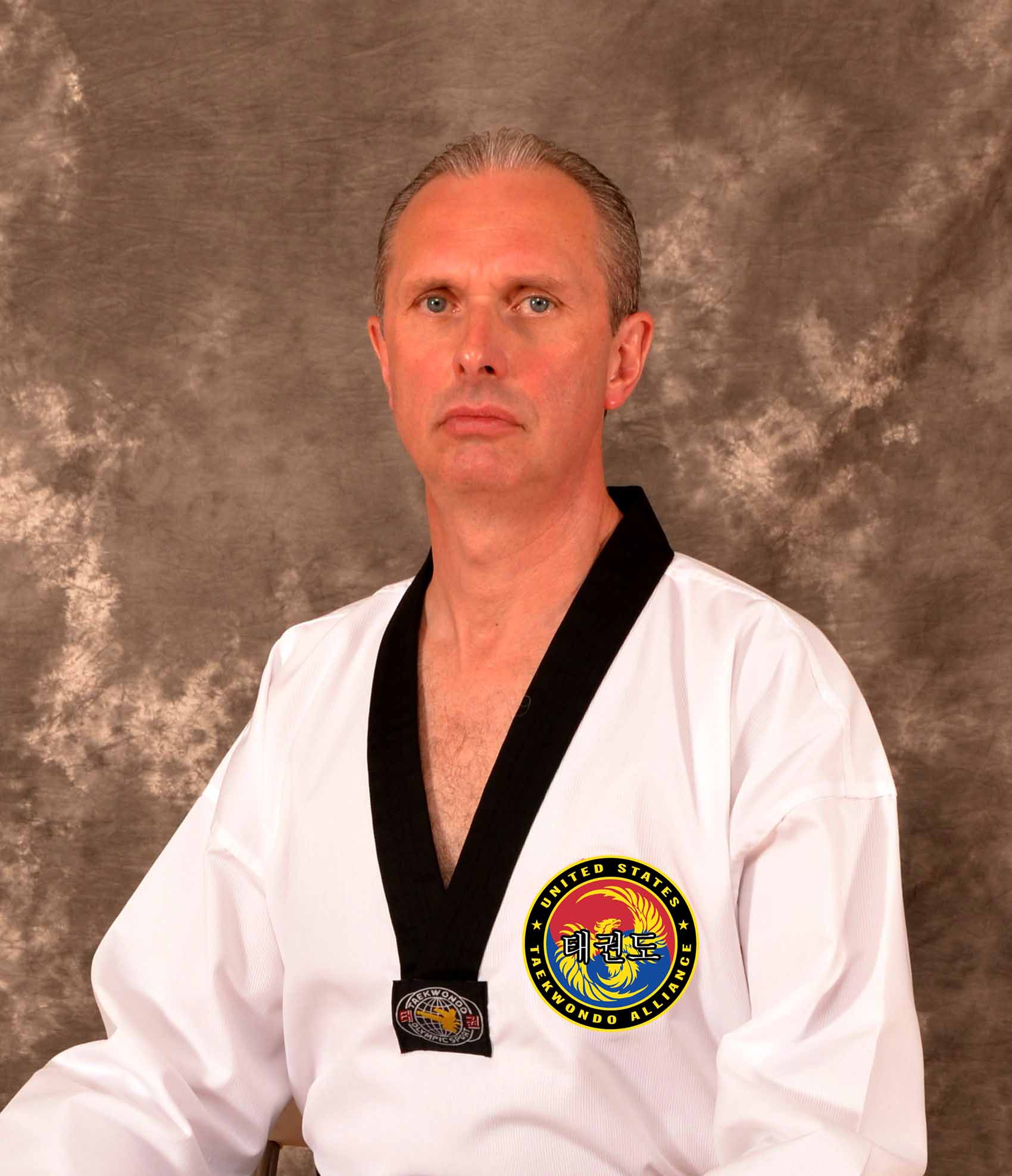 An Afternoon of Tribute to Grandmaster Richard Chun
---
Sign-up for An Afternoon of Tribute to Grandmaster Richard Chun Sunday November 19, 2023.
HOONLYUN
The Journal of the United States Taekwondo Alliance, is a scholarly, well-appointed, hard copy periodical composed of timely articles written by some of the world's most notable martial arts authors and teachers, including interviews with deserving personalities based on merit, artwork contributed by noted photographers, painters and poets, recipes for Korean culinary delights, Korean culture, and much more, focusing exclusively on taekwondo in all its iterations.
---
Published bi-annually, whether you study taekwondo as a traditional, self-defense oriented martial art, or prefer the action of the Olympic combat sport; whether you are affiliated with the Kukkiwon, International Taekwon-Do Federation, or any one of various global organizations, you will find something of value in its pages.